We help bloggers and small business owners optimize their websites to reach their target audience online.
Looking to optimize your website? Don't know where to start? Download the FREE checklist I made for you so you can audit any website like a PRO!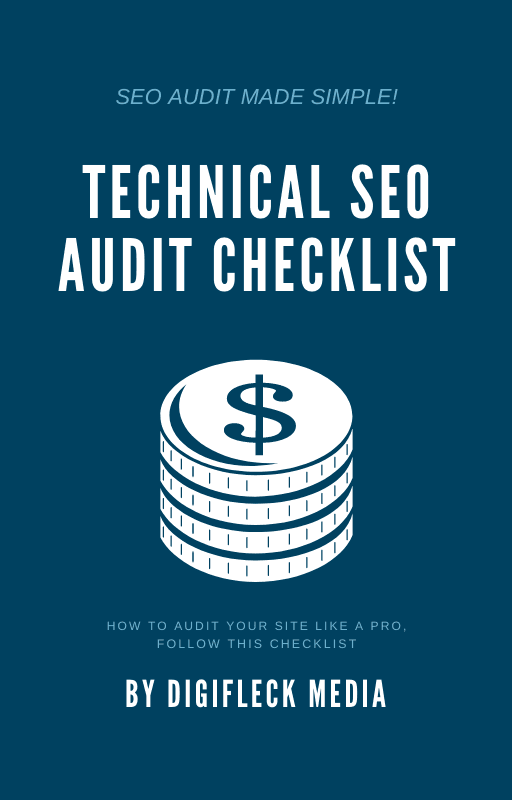 Just tell us where would you like us to send it.